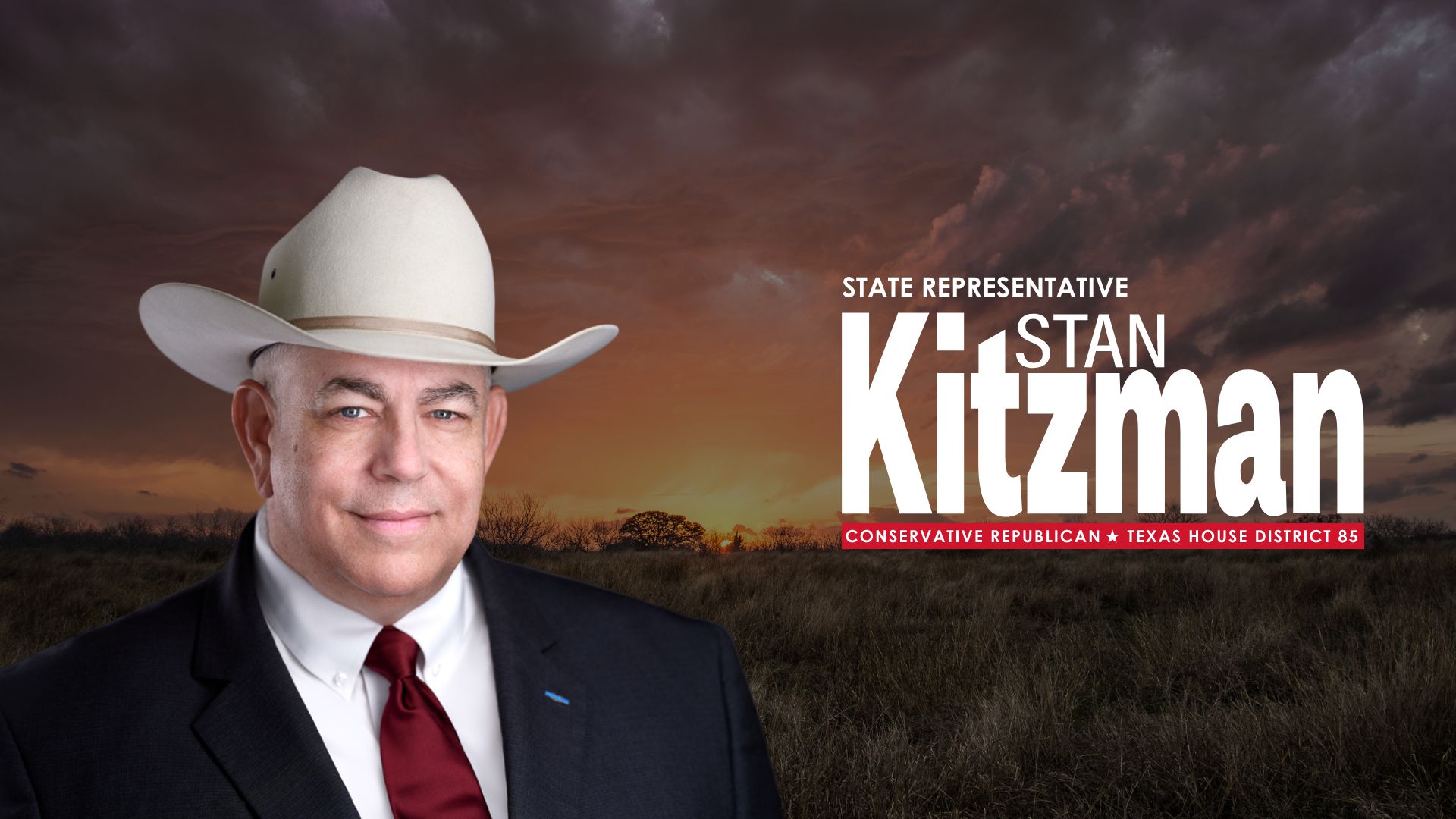 Proven ⍟ Conservative ⍟ Leader
Support Stan Kitzman for HD85 and Contribute Today!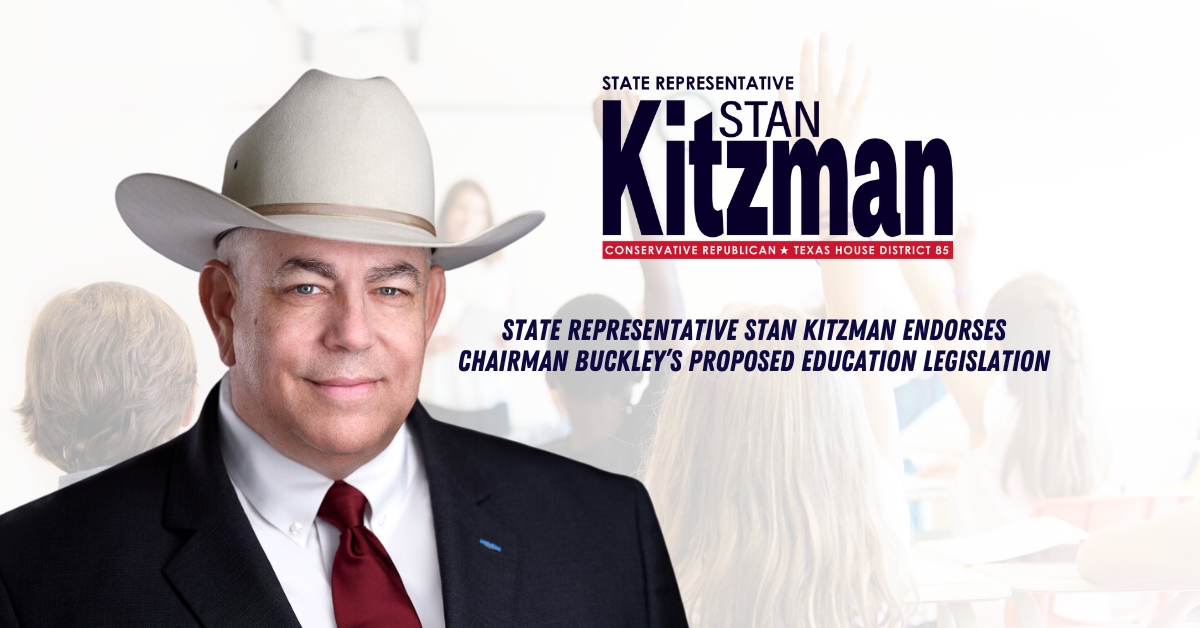 Today, Rep. Stan Kitzman, a rural state representative and former school teacher, proudly announces his endorsement of Chairman Brad Buckley's revised House Bill 1. This bill, which includes increased funding for public schools and academic accountability measures for students participating in the proposed Education Savings Accounts (ESA) program, addresses some of the most pressing concerns raised by school choice opponents.
Read More »